The articles that appear in the magazines and dive guides below were written by people whom we had the pleasure of diving with over the years.
Please e-mail us if you would like a transcript of a particular article.
Kupang and Nusa Tenggara Timor Website.
For more information on Kupang and the Nusa Tenggara Timur province, try visiting this site.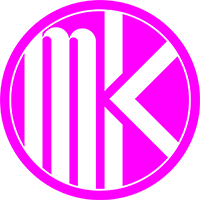 myKupang.com