We collaborate with dozens of local facilitators while diving in Alor to provide you with a more involved diving experience.
Boats, transportation, hotels and private caterers are all locally sourced.
After almost 24 years of living and doing business in Indonesia, we have found that this is the best way to benefit the local economy.

Benefit from our 16 years of diving the Alor archipelago.
We work together with the local communities both in the main town of Kalabahi and out in the villages scattered throughout the islands to achieve a memorable diving tour for all of our guests.
As Dive Alor Dive is 100% Indonesian owned, 100% of all income is spent in Indonesia - so boost the local economy and dive with us

The Dives
We normally do three day dives per day and night dives are also a common occurrence, so basically, the amount of dives you do is totally up to you.
We plan all no-decompression dives and safety stops are mandatory. We also have diving Computers for hire.
We have ten complete sets of diving equipment, sixty dive tanks and two Bauer portable compressors that ensure an abundant supply of fresh air for your dives.
Bring Your Camera
Our boat facilities are perfect for underwater photographers with several large freshwater rinse tubs for even the largest of cameras and a large dry platform for camera assembly and maintenance.

Donovan is also a P.A.D.I. Underwater Photography Specialty Instructor and Underwater Videotography Specialty Instructor who is keen to pass on his experience and expertise. Courses in these disciplines are also available.
220 volt on board charging is also available for groups of dedicated photographers that require 24 hour charging facilities to ensure maximum output for their batteries and strobes. Please advise us if this service is required.
All, to give you, our guests, an exciting and unforgettable diving and touring experience in the beautiful Alor Archipelago. Contact Us for bookings and prices of our full package tours.

Boats, hotels, meals, safety, bookings, hot showers, staff, 24 hour charging facilities and of course, the dives.


Alor Diving with Donovan now ALL packages are inclusive of accommodation at NEW 3 STAR HOTEL SIMFONY.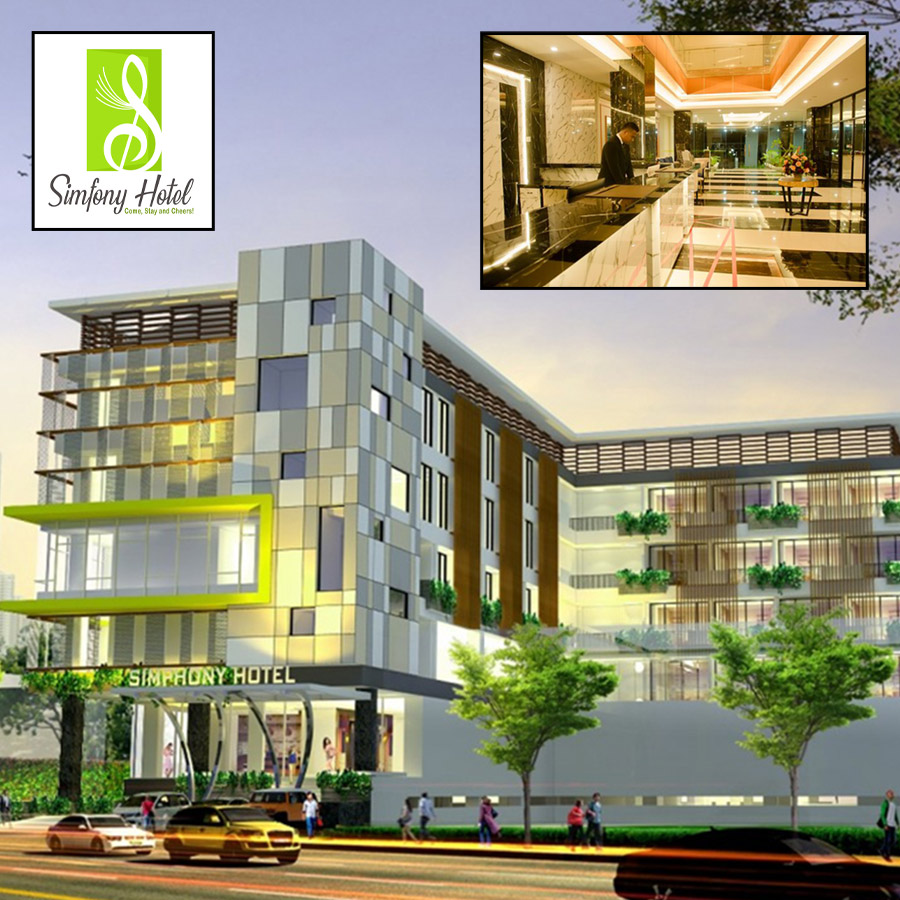 Please contact me for more information or questions:
Contact Person: Donovan Whitford
• +62 8123960107(Call, Message or WhatsApp)
• Email. : [email protected]

At Dive Alor Dive we concentrate on giving you the most exciting and enjoyable Alor diving experience possible.
Whether you're into muck, big fish, macro or walls, we cater for you're every need with a smorgasbord of diving possibilities.

The Boat
We charter a privately owned 23 meter x 5 meter inter island ferry that we have extensively modified to ensure comfort and safety for our diving guests.
Safety, while on the boat, is paramount. Safety equipment includes satellite phone, twin tank medical grade Oxygen unit, 18 adult size life jackets, two life rings and a full 300 piece Medic First Aid Kit.
You can relax knowing a fully qualified Emergency First-aid Response Instructor(Donovan) is always around.

Also, a large, raised, carpeted "Dry" area around(20m sq.) complete with pillows, allows guests to relax between dives.
A area in front of the captain's helm is for guests to get a spectacular panoramic view of the islands as we motor through the Alor Archipelago.
The dive boat also has a range of fish and coral reef guide books so you can identify any new or strange fish you see. Donovan has also discovered numerous fishes that appear not to be present in any of the Indo-Pacific fish guides, so just ask him and he can show them to you in their habitat.
Multiple entry and exit points around the boat ensure safe and easy entries and exits. Our highly trained dive crew together with the numerous boat staff means there's always a helping hand either to assist in assembling your diving equipment or disassembling and washing it in freshwater at the end of each diving day.
The large hard wood roof also acts as a deck that allows guests to have a 360 degree view of the islands while taking in some sun or just warming up between dives.
Your Tour
All our guests stay at the NEW 3 STAR HOTEL PULO ALOR less than 5 minutes from the harbor. It is Kalabahi's newest and cleanest 3 star hotel. Standard A/C, V.I.P. and Suite Rooms available.
Tea, coffee and unlimited bottled water and basic toiletries(if needed)are supplied by us, included in your package.
Breakfast includes assorted fresh tropical fruits, sweet banana pancakes with honey or maple syrup, toast with jams and other assorted spreads, eggs in any form and even fried rice or noodles(at extra cost)for those who require a breakfast of champions. Tea and coffee, a variety of chilled tropical fruit juices and bottled water top off a fresh and rejuvenating start to the day.
Tea, coffee and bottled water are also supplied by us on the boat. A complementary ice-filled cool box is on board if you wish to have soft drinks or juices(at extra cost).
An assortment of nibbles, to ease any on-the-spot cravings, are topped up daily and available free to all guests. After the first dive, a choice of hot soup with fresh baked bread is available to warm you up for the next dive. After the second or third dive, an Asian, buffet style lunch is served on board.
Dinners
Smorgasbord style dinners, in a tropical outdoor setting, are prepared at a private residence where all guests have a say towards the variety and amounts served. All evening meals are provided through a private caterer using only the freshest vegetables and ingredients bought on a daily basis. To guarantee our guest's dining satisfaction, some items that are not available in Alor are imported by us.
Fresh seafood is an Alor specialty, BBQ fish, calamari and prawns often find their way onto our menu. Vegetarian menus are also easily and happily accommodated.
| | | |
| --- | --- | --- |
| | AND/OR | |