ONE CLICK CONTACT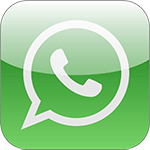 +62 8123 96 0107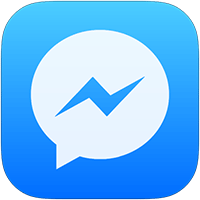 FACEBOOK MESSENGER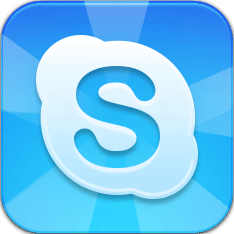 SKYPE

We are pleased to meet you and look forward to diving with you in Alor very soon.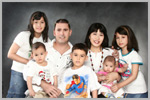 Donovan is a P.A.D.I. Divemaster, Open Water Scuba Instructor and Master Scuba Diver Trainer. He organizes and accompanies every dive tour and plans and personally leads each and every dive.
We are the original founders and developers of Alor diving and have been running a land based diving operation in Alor for more than 22 years during which time we have logged more than 4,500 dives in the Alor islands alone and have identified over 50 World Class dive sites.
2020 PACKAGES OUT NOW!!!
Alor Diving with Donovan now ALL packages are inclusive of accommodation at
NEW 3 STAR HOTEL PULO ALOR...